PT Tata Udara Nusantara (PT TUN) was established on September 2002 under Regulation of the Government of the Republic of Indonesia. PT TUN is a company with vast experience in HVAC, Mechanical, and Electrical Contractor for many business sector, such as oil and gas, power plant, petrochemical, and mining in Indonesia. Our service is a complete package include Engineering, Procurement, and Construction (EPC).
EPC business offers great opportunities especially in Indonesia, by utilizing extensive experience in execution the project, integrated project management with ISO and OHSAS Standard System, and its advantage of networking, PT TUN ready to capture lucrative opportunities and make collaboration that benefit our clients, partners and stakeholder.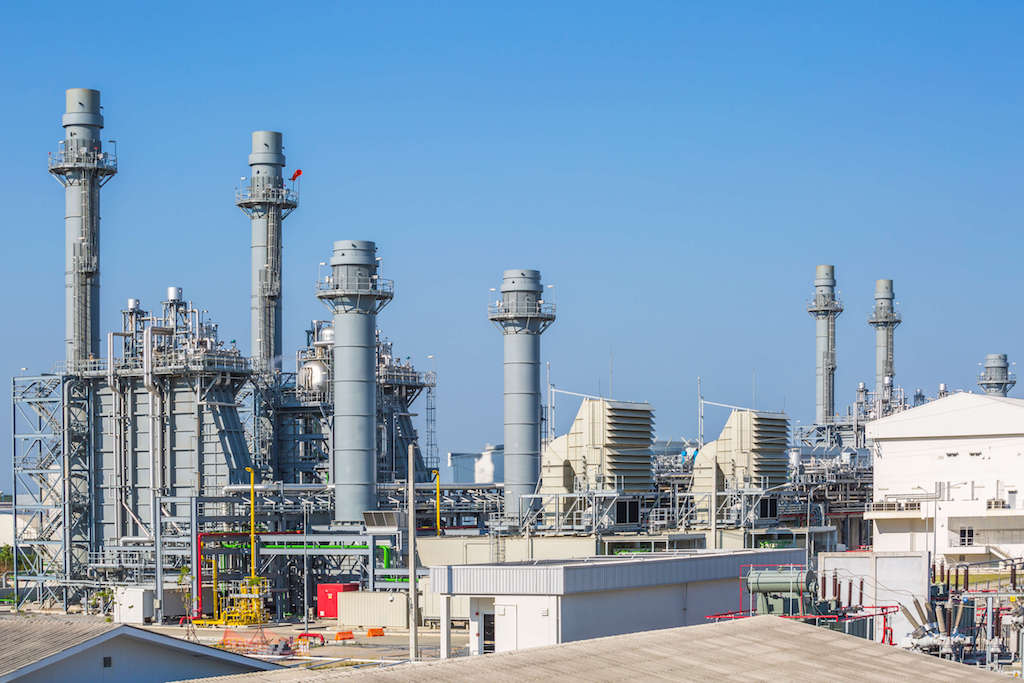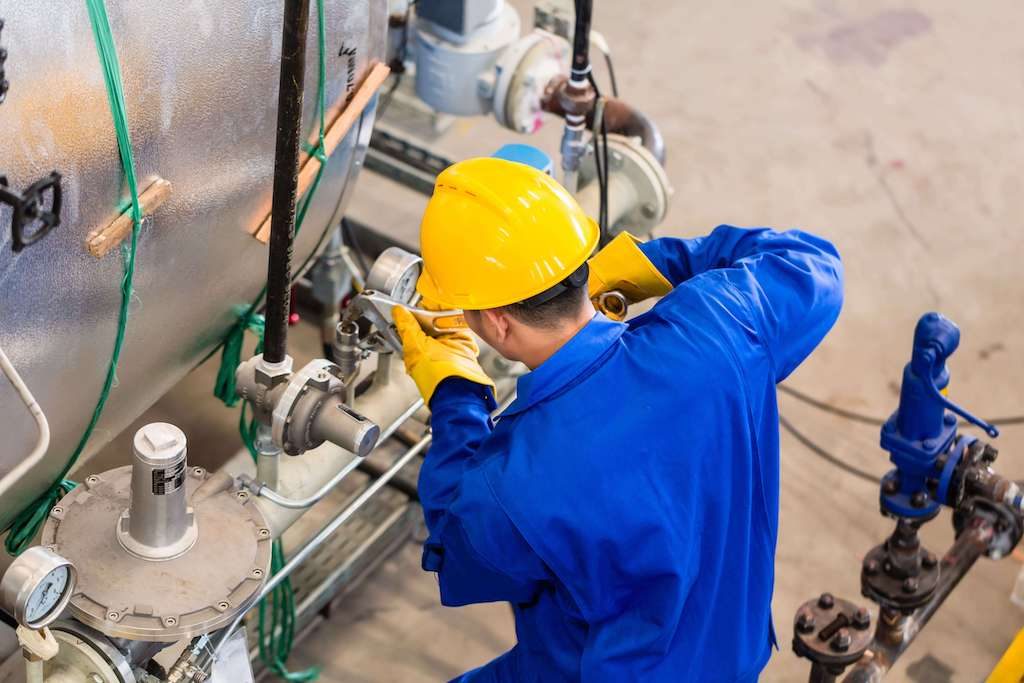 Vision :
A trusted world-class EPC contractor company of HVAC, mechanical and electrical in Indonesia.
Mission :
Provide total solution for EPC in business sector energy, natural resources, and petrochemical by achieving excellence results for our customers, building satisfying careers for our people, and earning a fair return on the value we deliver
Honest, Committed, Responsible
Trusted, Capable, Good Teamwork
Focus on Cost, Quality & Time, Fast Response, Proactive
Develop People, Effective Process, Better Services